Texas Financial Services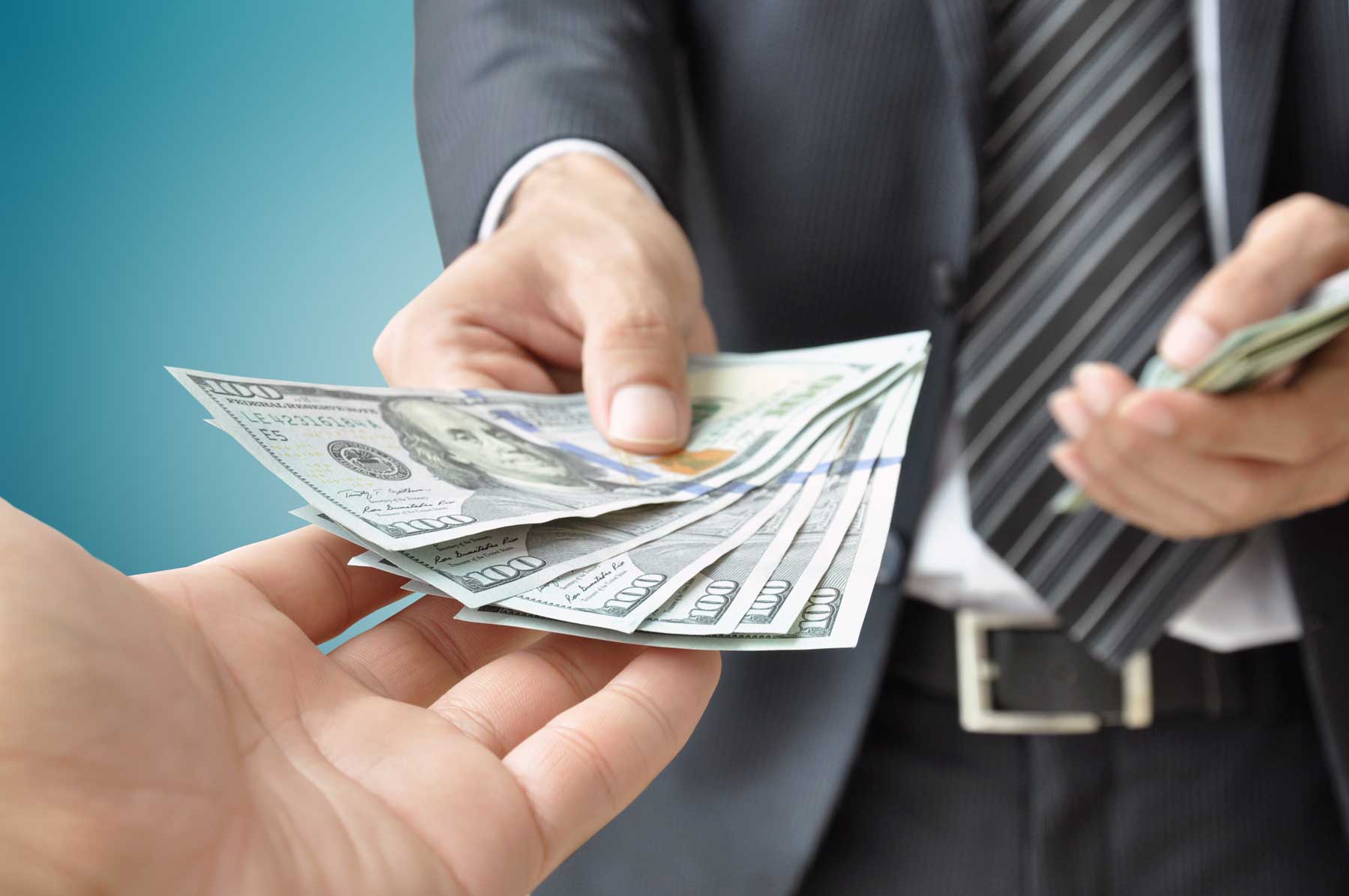 Hancock Financial Services (HFS) offers business loans and merchant cash advances (MCA) in Texas to small- to medium-sized businesses in various industries. The loans and MCAs are offered to brick and mortar retail and restaurant as well as eCommerce (Internet-based) businesses. Industries including, but not limited to, manufacturing, health care, transportation, construction, lodging, entertainment, attorneys, mail order, to name a few, are considered. Some high-risk web-based businesses may be considered too. The following is a short list on the types of loans HFS can offer.
Since 2005, Hancock Financial Services has built a reputation for understanding the specific financial needs of business owners and that the need varies from business to business. We do not seek to profit by recommending unnecessary services and high-cost approaches. We believe that creative solutions and low-cost offers as well as immediate and great service with listening ears will reap greater benefits in the short and long run. By delivering what we promise, we believe that we will all collectively enjoy long-term profitable relationships that will serve the interests of merchants and all others involved in this process. We guarantee one thing: that we will listen to YOUR need(s) and do our absolute best to prepare and submit a sound offer that meets your needs.
Business loans and cash advances from $5,000 to $3,000,000 for Texas businesses that process Visa and MasterCard at their location(s). Franchisees welcomed.
Business lines of credit from $10,000-$15,000,000
Small Business Administration (SBA) loans. Our experts can navigate you through that process with ease and speed.
Commercial real estate and bridge loans from $1,000,000-$30,000,000 (may offer higher) in select metropolitan areas in Texas.
Asset-based loans from $500,000-$200,000,000 in Texas.
Accounts receivable factoring or funding from $50,000-$20,000,000 in Texas.
Venture Capital for initial, start-up, and growth phases as well as cash and transition management for distressed companies or those in bankruptcy.